Our Impact
We work to create an interconnected sports network in Durham that aligns the power of competitive sports and social responsibility by building leaders and fostering equity through community organizing, educational programs, and competitive sports. 
Fairness and Inclusion
Competitive sports offer participants a pathway to consider the questions of what fairness and inclusion means under pressure and what to do when fair play is compromised.
Teen Leadership
Outreach
High School Team Development
Referee and Coaching Development
Durham Sports United
Interconnecting community programming through sport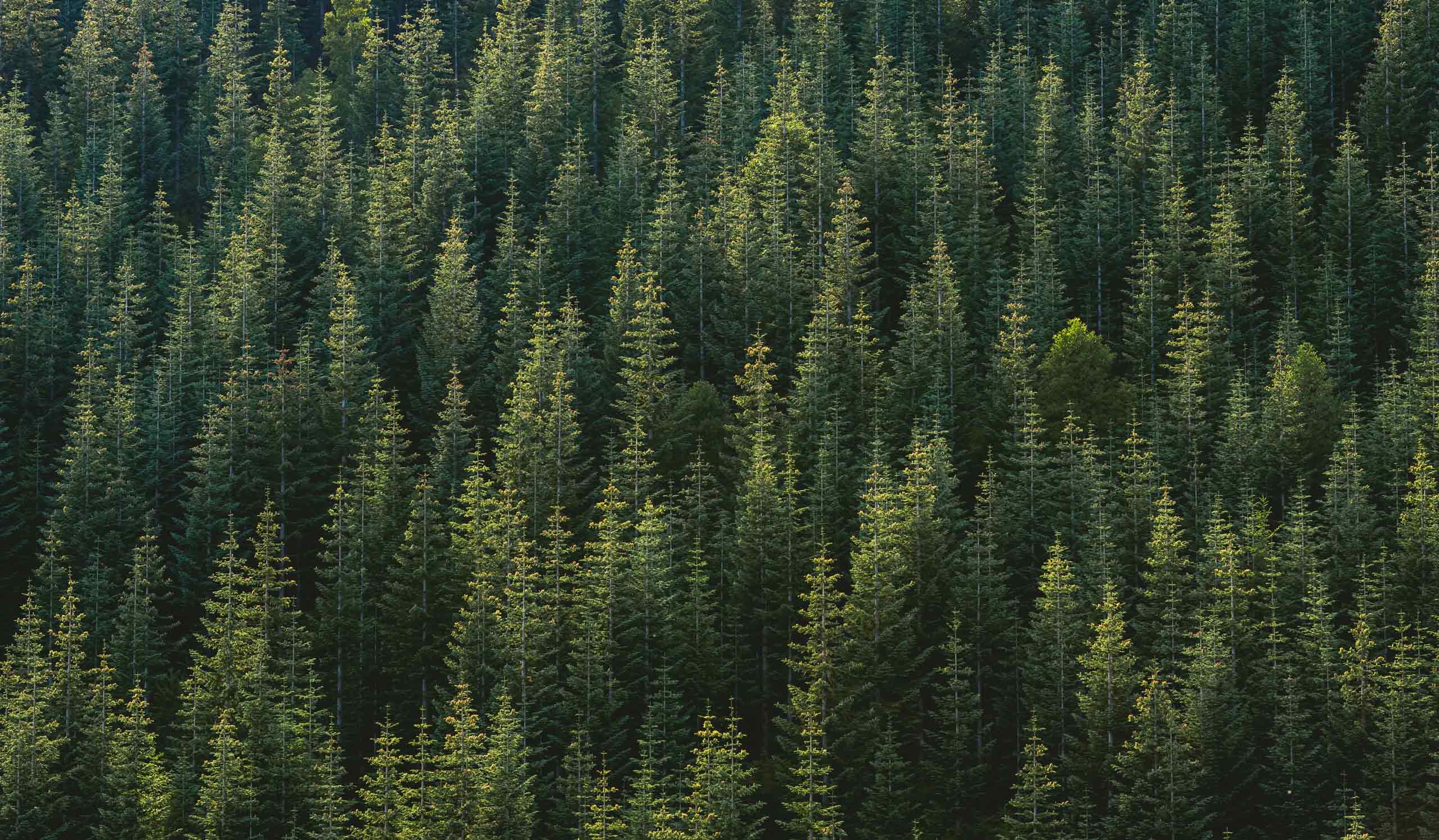 Fencing Specific Equity Initiatives
Bi-Annual Fencing Equipment SWAP Meet
Region 6 USA Fencing tournament host site
Coaching, Referee, and Tournament Training Operations site
NIL (Name, Image and Likeness) Advocates for collegiate athletes
Armory Clinic host
Coaching Clinic host
Referee Clinic host
Community Collaborators
These are the communities and organizations engaging up front in helping to develop metrics and accountability. Your donation will react meaningfully with all of these communities in some way. If you'd like to be part of the conversation, please contact us today. You can also lurk and read more as we evolve in our newsletter by joining our mailing list.
Olympic Fencing
Mid-South Fencers' Club has offered the exciting, dynamic Olympic, historical and Paralympic sport of fencing for people ages 7 and up in the heart of North Carolina since 2007.
The work within our community motivated us to find a way forward out of this pandemic during its peak while we were located temporarily at the Durham Bulls Athletic Park practices .
During this time, the club leadership took time to revision how it can better support all of Durham in having access to our great sport.
Whether you are looking to learn some sport basics or to train for a competitive goal, we are here to challenge, inspire, and support you in a fun and dynamic sport.
Bridge II Sports
Bridge II Sports creates opportunities for youth, adults, and Veterans with physical disabilities to 'Find The Player Within' through the power of adapted sports.
We believe sport empowers and changes lives on and off the court and challenges perceptions of disability in our community.
This organization is proud to provide year-round adapted sports programming and special events bringing together our athletes and the community at the new Forge facility in Downtown Durham, NC.
We recognize the value and potential of all lives.
Disability does not define people or outcomes.
Durham Sport Commission
Yay Durham! Currently, the Durham Sports Commission is focused on three specific areas:
Supporting Locally owned and operated events.
Recruitment of sporting events to the community.
Community recognition.
Durham Sport Commission leaders have been a sounding board for this adventure!
Durham Sport Outreach Programs
Partnerships are in development! Collaboration is happening with Operation Elevate whose vision is to impact thousands of youth across the South East through sports and leadership development. We are also consulting with Swing Pals whose mission is to build a foundation of health and strong character in children facing adversity. We would like to come visit your program and collaborate! Please email jen@forgeteams.org.
Fencing Collaborators
We Need You!
It takes a community to thread together our collaborators, fencing initiatives, and leadership training.